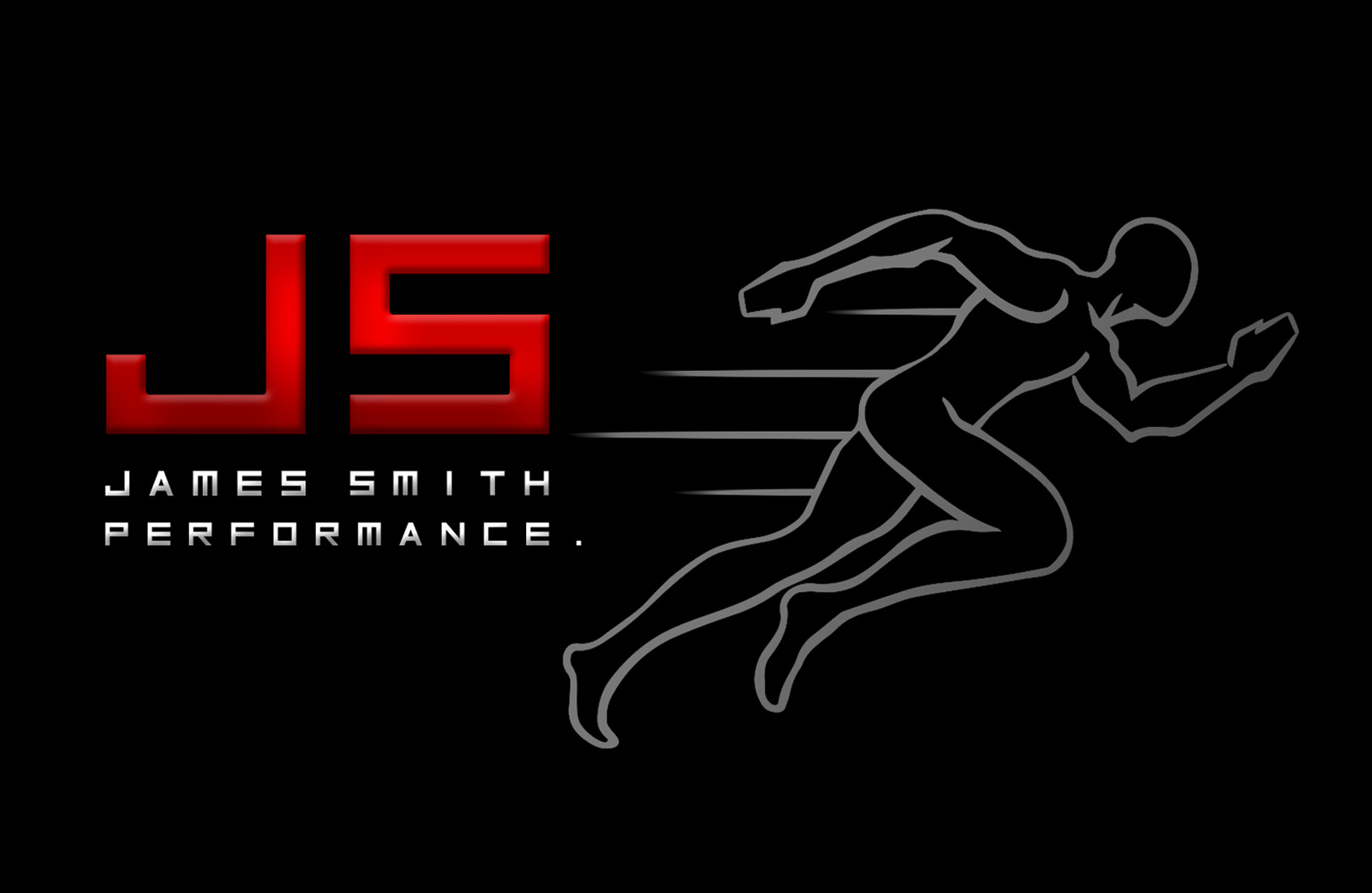 James Smith Performance – Logo Design
I had the pleasure recently of meeting up with James Smith to help with the branding of his company 'James Smith Performance'. James specialises in help athletes and us everyday people reach their maximum potential, providing the ultimate personal training service covering everything from the training to nutrition.
After sitting down with James to discuss his business and what he is looking for we decided to go with something that is simple but powerful. We spent time bouncing ideas off each other and we soon had the follow design in place:

This is what James had to say about working with me:
"I was after a professional logo that I would be proud to show off. I was given Chris' number by a friend and what a good contact I gained.
Chris isn't in it to make a quick logo and take your cash, he sees every logo he creates as a work of art, allowing many chances and alterations.
Incredibly reliable, efficient and without a doubt professional."
James Smith (James Smith Performance)
Follow James on Instagram: @JSPERSONALTRAINING
If you are looking for someone to help brand your company then get in touch with me. I would love to hear about your business and how I can help you visually portray your business in the way you want.