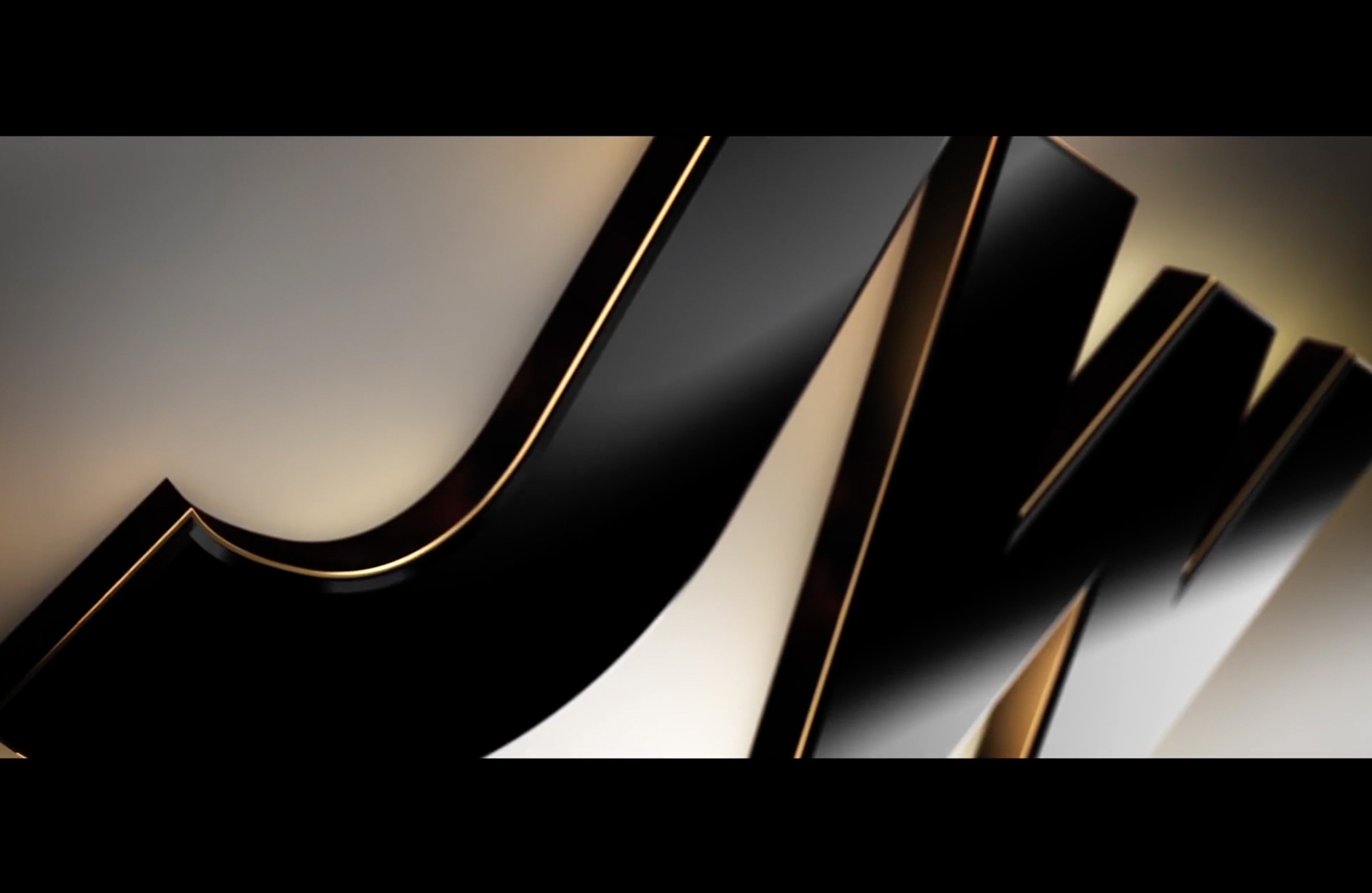 Jack Wayne Fitness – Motion Graphic Logo
Using Adobe After Effects I had the challenge of creating an animated logo for Jack Wayne Fitness. The logo had to be something Jack could use on social media and as an intro on video blogs and campaigns.

Following on from the logo design I had already made for his brand it needed to follow the same theme, colours and glossy feel that the original did.

I decided to work on the idea of a slow reveal and using the use of sound effects to build anticipation. The racing heartbeat felt a natural choice due to its link with fitness.


To create the logo itself Adobe After Effects was used and the amazing Video Co-Pilot plugin Element 3D to make the logo a 3D element. After the logo was extruded the bevels and textures were applied and altered in ordered to give the correct glossy and professional looking feel. Several cameras were setup in the 3D world to then move around the logo and eventually reveal it as a whole by tracking back quickly.
Above is the final result and I am really proud of the final result.
If you are looking for something similar for your company or for a project that you are working on then please contact me on: